PRE–ORDER NOW OPEN
The compact version of our best-selling OG Cosmetic Case. Order today so you don't miss out.
PRE-ORDER NOW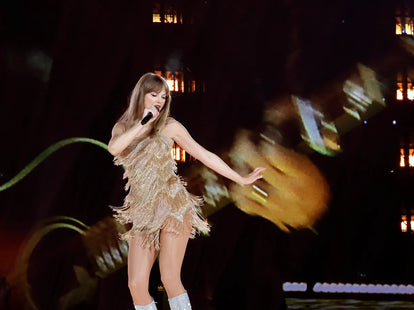 Welcome to your new clear bag, it's been waiting for you.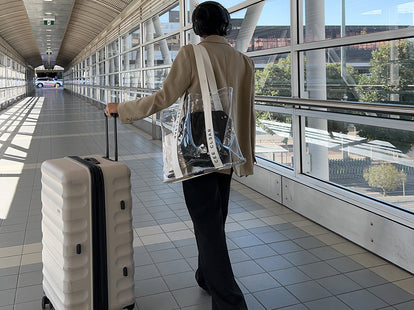 Three months into the new year and we're already craving a getaway. Anyone else? Thankfully European summer is calling our names. If, like us, you've got multiple trips booked to...