CEE CLEAR makes clear accessories that save time, look good and make life clearer for all.
Founded in 2021 by Kat Moses and Morgan Tait – two modern, high-functioning women based in Sydney, Australia – CEE CLEAR began as a solution to travelling with daggy single-use ziplock bags to get past airport security.
At CEE CLEAR, we're for being transparent, both in the products we make and the way we operate. We're for living life with nothing to hide. What you CEE is what you get. We believe the most transparent you is also the most interesting, open and relatable you, so let them CEE what you've got going on.
THE FOUNDERS
Morgan Tait
Morgan drives the creative direction of CEE CLEAR. A respected name in the Australian fashion industry, Morgan's signature cool, clean and crisp aesthetic has attracted clients like BVLGARI, P.E NATION, Melanie Grant, MANNING CARTELL and Pallas Couture.
Kat Moses
Kat is the operational brain behind the business. She's also the founder of successful talent management consultancy, MGMT, and is a leading voice in influencer marketing, social media management and personal branding in Australia.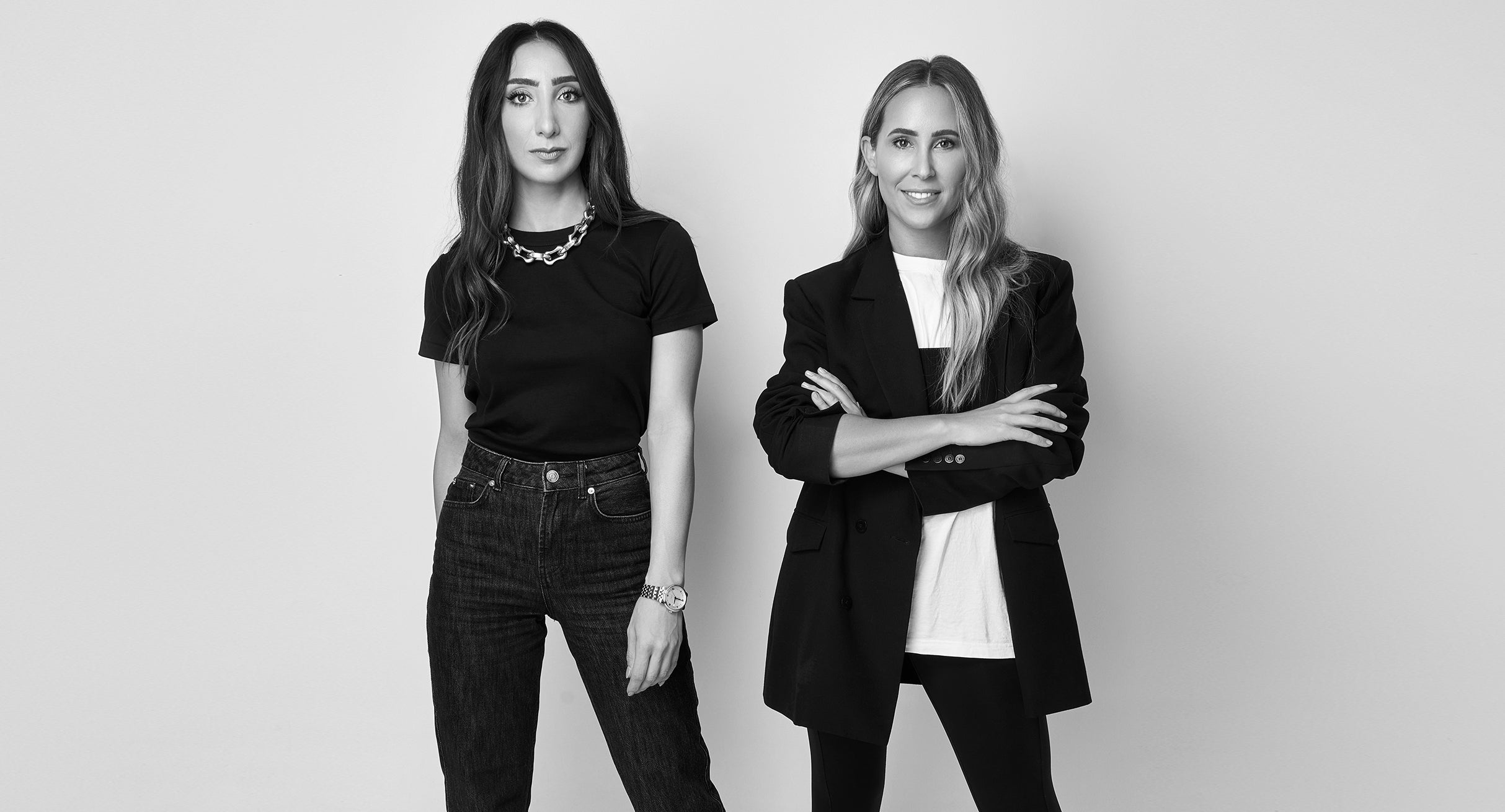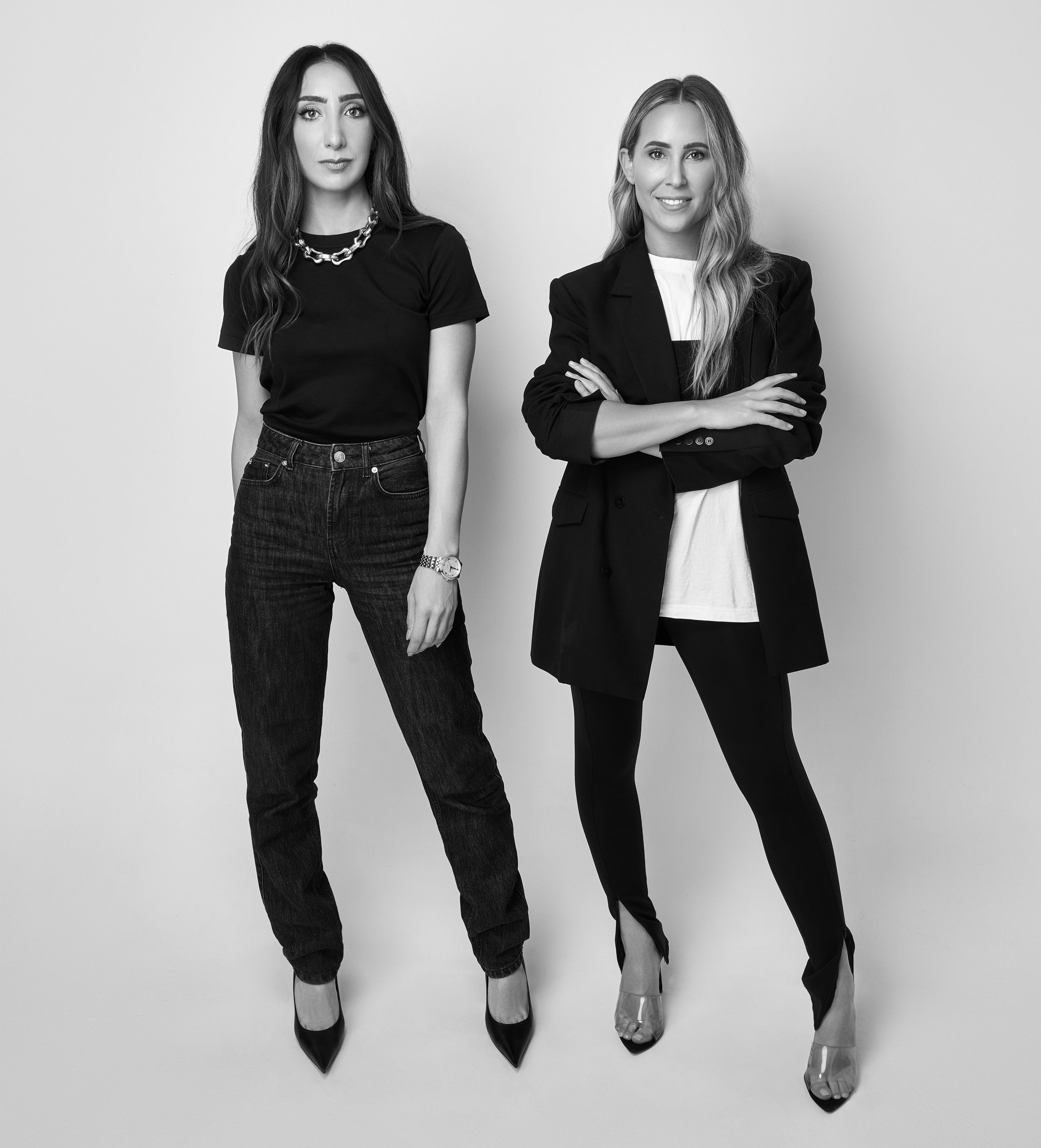 Slide into our inbox:
INFO@CEECLEAR.COM